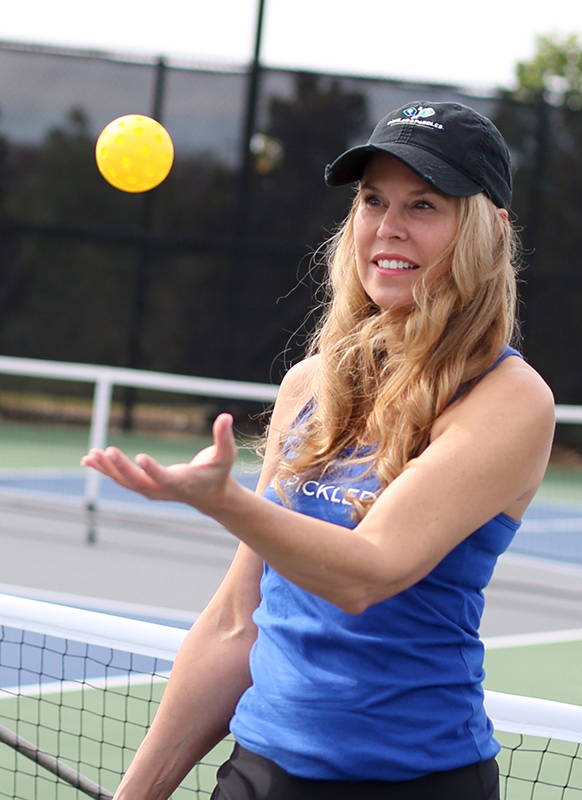 Welcome to Pickles & Paddles – Your Ultimate Pickleball Shop of Fun!
Whether you're looking for a personal pick-me-up to elevate your game or searching for the perfect captain's or team gift, we've got you covered. Our carefully curated collection features a delightful array of products that pickleball enthusiast will adore.
Indulge yourself or surprise that special pickleball lover in your life with our handpicked selection of premium pickleball gifts, stylish apparel, and unique gifts and accessories. Each item in our store is thoughtfully chosen to showcase the fun-loving spirit of the game.
At Pickles & Paddles, we understand the unique camaraderie and sense of community that pickleball fosters. Our goal is to foster that same sense of connection through our products, bringing smiles and laughter to players of all levels.
So, come join us on this pickleball adventure! Let's spread the pickleball joy together, one delightful purchase at a time. Thank you for being a part of our growing pickleball family.
Let's pickle, play, and paddle on!
Karen Clark
Founder, Pickles & Paddles