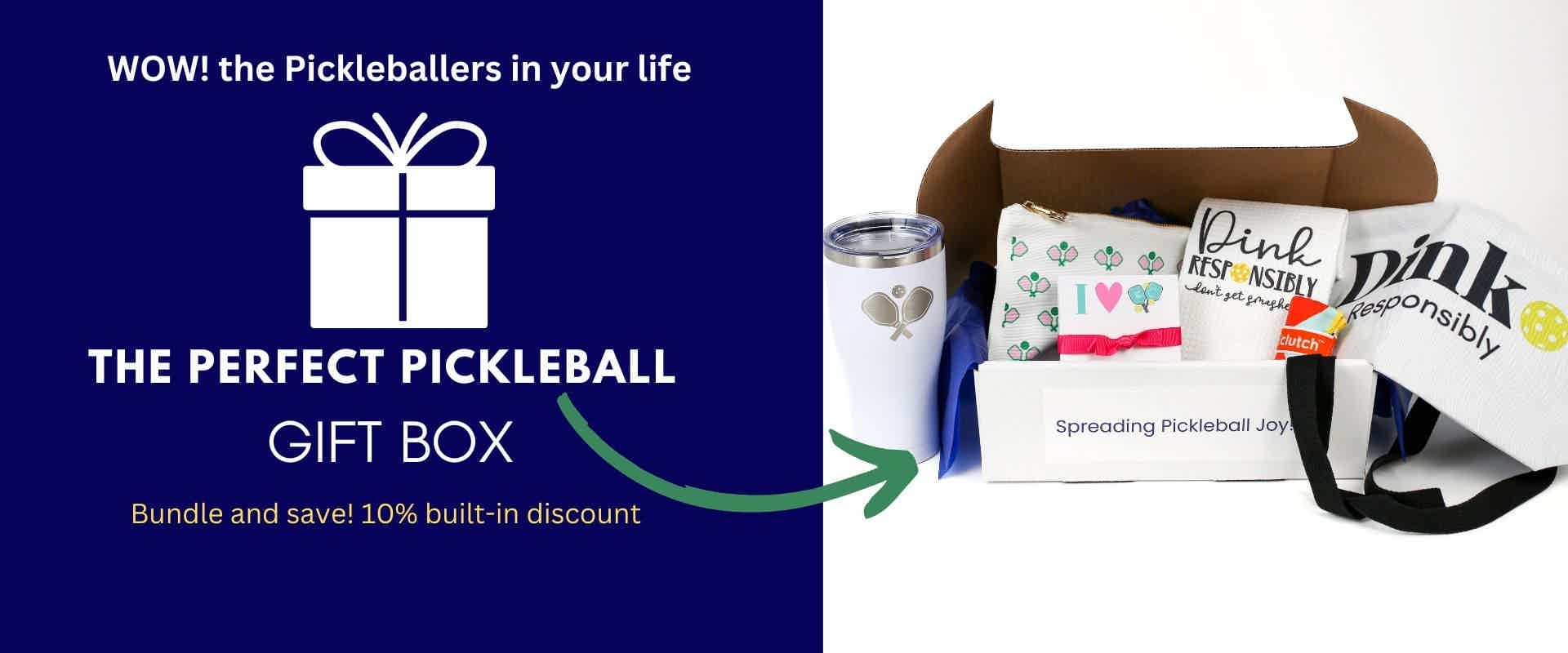 Giving A Pick-tacular Gift Has Never Been So Easy!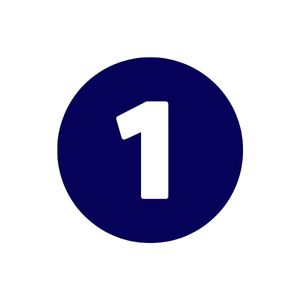 The team at Pickles & Paddles curated 3 Pickleball-Pleasing packages for the Picklers, Bangers, and Dinkers in your life! In addition to making pick-tackular gifts, each bundle saves you 10%! Filled with our most Picktacular Products!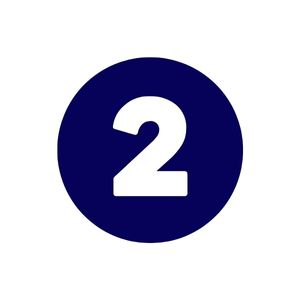 Step 2: Picking Package Particulars
Around here, we think Pickleball is a BIG DILL! Our gift boxes are curated by Picklers, for Picklers - but we've left the fun part for you! You know your Pickler best, so it's up to you to decide on the products that include color and pattern options!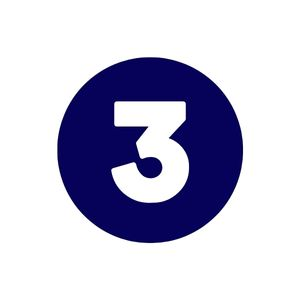 Step 3: Make Your Package Personal
Add a personal note ( Congratulations, Happy Birthday!...) to your gift! There's never a bad time to present a Pickler with a present! Make sure to include the shipping address of your recipient.

This giftbox is made for all occasions! let friends, partners and teammates know you care!
includes:
1 set of 4 plastic wine glasses
1 Notepad
1 Kitchen Towel
$49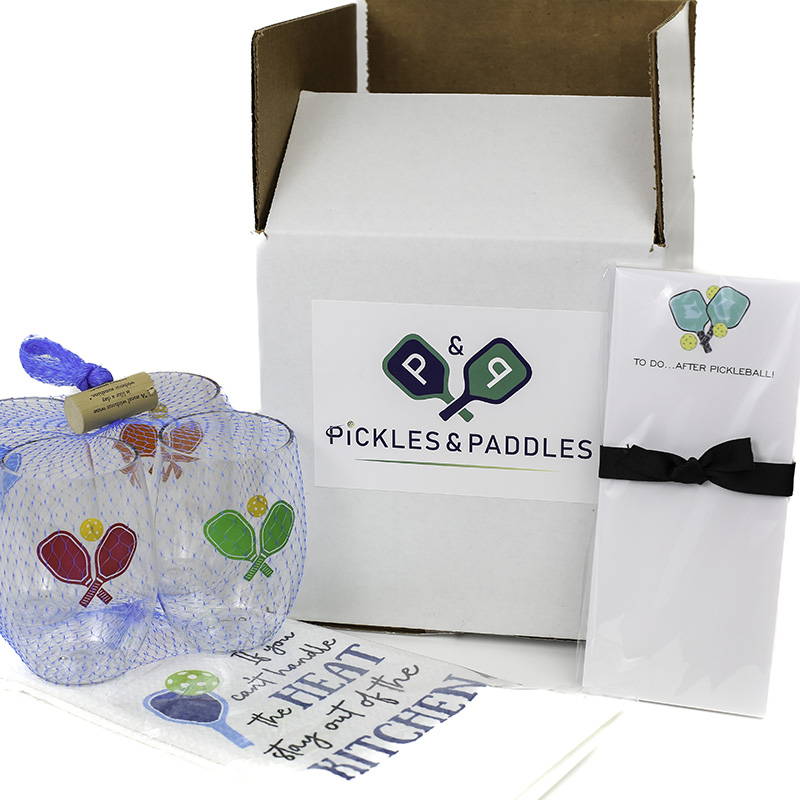 The Perfect Pickle Gift Box
we believe we have curated A perfect pickleball gift!
includes:
1 Clutch Pickleball Towel
1 Notepad
1 Kitchen Towel
1 Medium Tote bag
$72
TheUltimate Pickle Gift Box
the ultiment pickleball gift box, is a great option for those looking for the ultimate pickleball experience. This is has team captian written all over it!
Includes:
1 Clutch Pickleball Towel
1 Notepad
1 Kitchen Towel
1 Pickleball Zip Pouch
1 Pickleball Paddles Laser Engraved Tumbler
1 Tote Bag
$132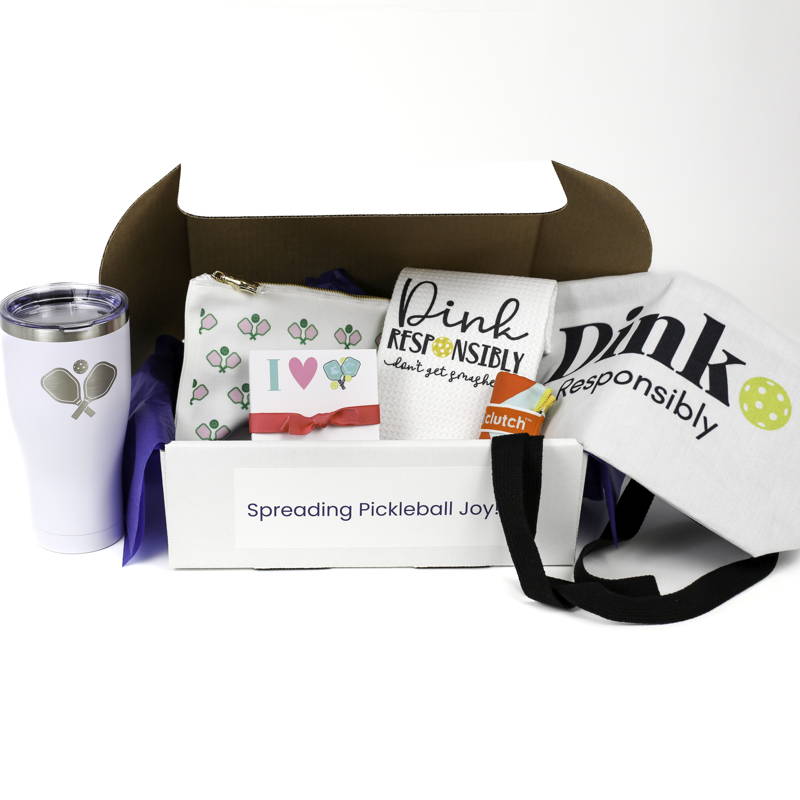 Spreading Pickleball Joy!
hope you get to do something that brings you joy this weekend. For me, joy + play = pickleball. I'm obsessed and try to play four to five times a week. The court might be the only place in the world where I'm fully in the now. - Brene Brown